Blue Waves sleeveless shirt
Surfboardttt. Surfboardtttt.
Beyonce! Get out of our heads!!
Every single time we look at a wave now or at anything that has to do with surfing and water sports, that song rings loud in our ears.
We love you Bey, but really, we want to swim in peace.
Summer is sweet like Watermelon. dammit.
The fabric is the same in all our products, which is breathable microfiber created from scratch, thread by thread, then digitally printed on. Suitable for all weathers, and comfortably stretchy. Wrinkle-free. Hand made in Turkey.
Customers' photos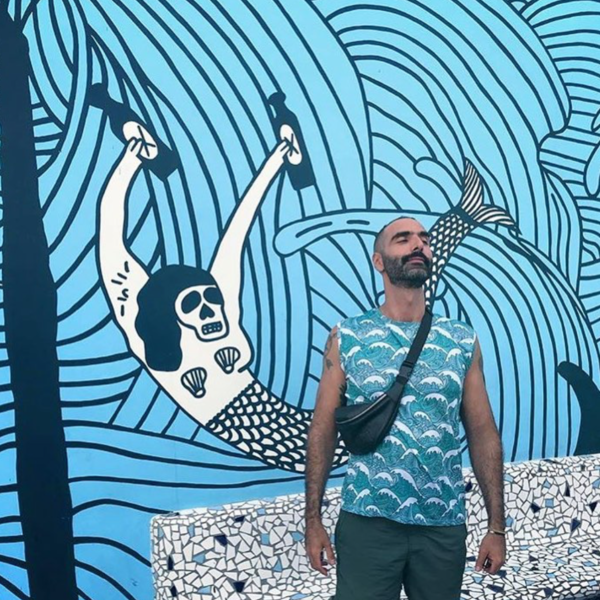 Discover photos of our customers. Share your unique experience of using the product.