Belles Roses Enchantées jacket
These red roses remind us of that one enchanted rose in the Beauty and the Beast.
The same one that held the fate of the beast's appearances.
Until the Beast could learn to find a pure selfless love and be loved in return that he would be granted his charming looks again.
The fabric is the same in all our products, which is breathable microfiber created from scratch, thread by thread, then digitally printed on. Suitable for all weathers, and comfortably stretchy. Wrinkle-free. Hand made in Turkey.
Customers' photos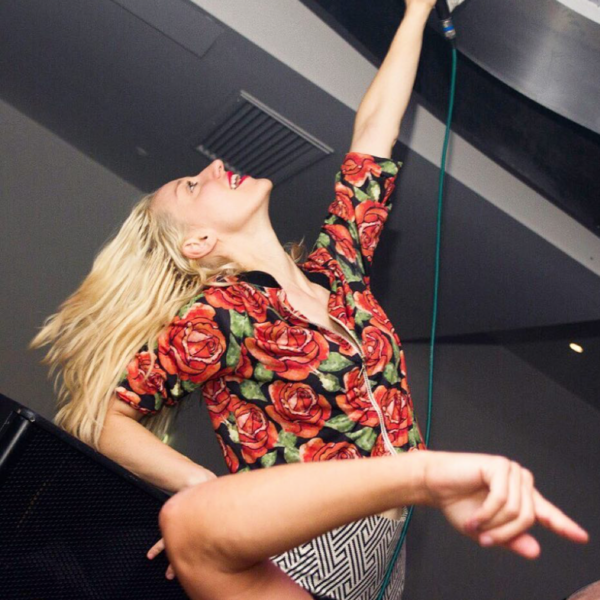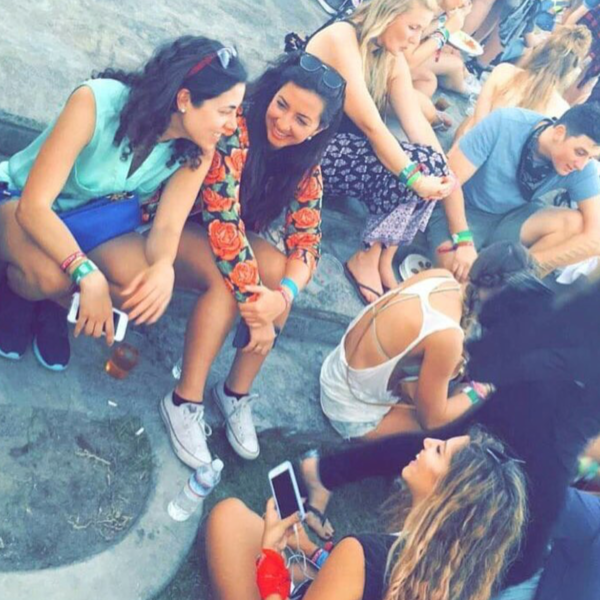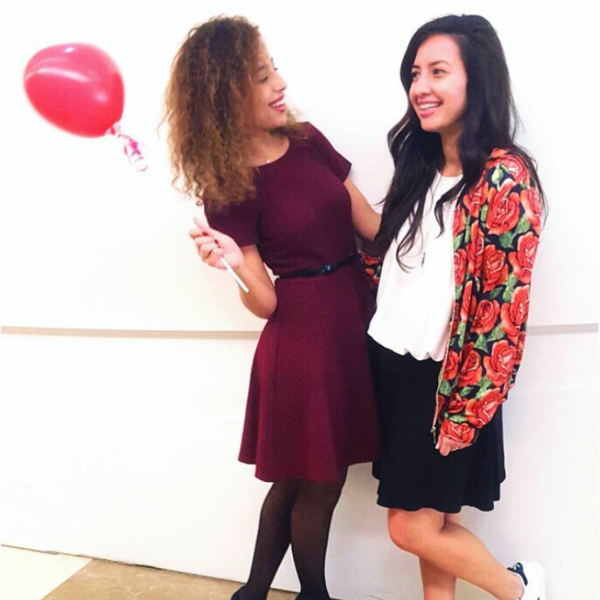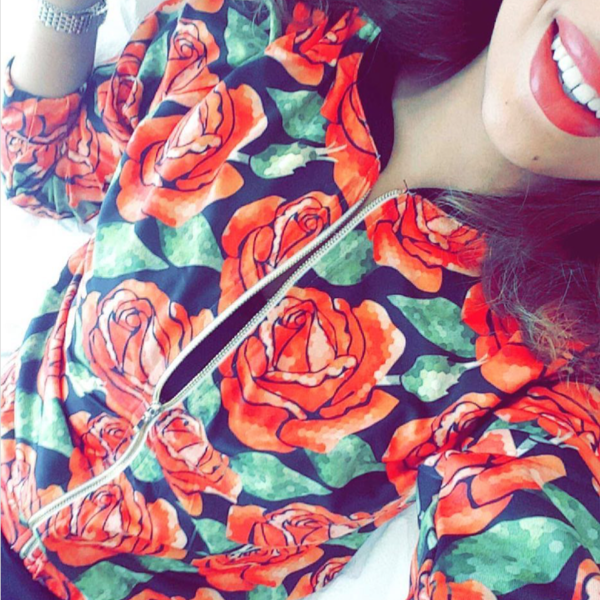 Discover photos of our customers. Share your unique experience of using the product.