Bohemian Trip legging
We wear this and think of that spring bohemian feel- The color, the texture, the design.
It all brings us back to those long summer days, that orange hue in the sky and those awesome beats blasting out on the radio. 
Put it on and dance you worries away. 
The fabric in all our limited edition products is different from the rest of the collections in the way it shines and it is lighter. The fabric is breathable microfiber created from scratch, thread by thread, then digitally printed on. Suitable for all weathers, and comfortably stretchy. Wrinkle-free. Hand Made in Lebanon.
Customers' photos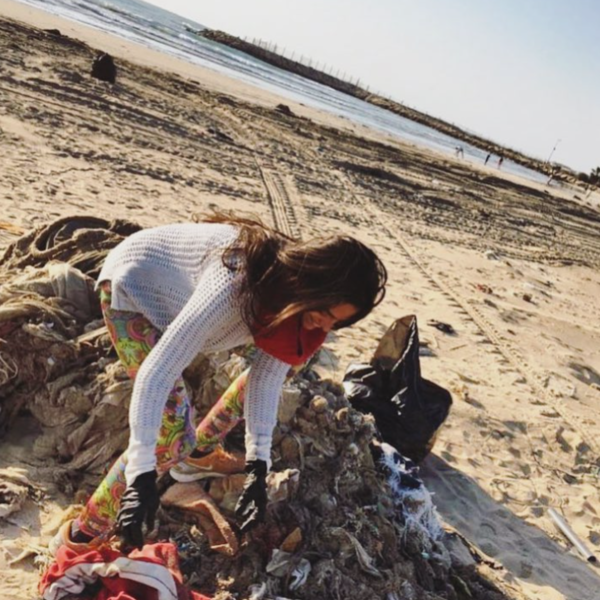 Discover photos of our customers. Share your unique experience of using the product.