Chain me in Gold legging
Gold Chains errthang! Getting on this popular trend that our fave celebrities still love to sport out.
The fabric is the same in all our products, which is breathable microfiber created from scratch, thread by thread, then digitally printed on. Suitable for all weathers, and comfortably stretchy. Wrinkle-free. Hand made in Turkey.
Customers' photos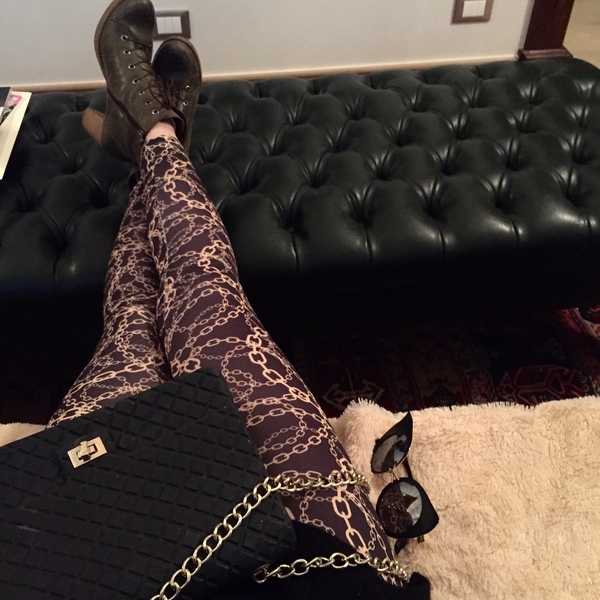 Discover photos of our customers. Share your unique experience of using the product.