Crazy TV crop top
This TV's gone CRAZY, so we cropped it up so you can cop it up!
 It's got a see-through sheer black back - for that extra sexy.
 How to style it:
Keep it safe: only if you insist though! match this with some high-waist jeans or denim shorts. We love it with yellow or white. 
Go all out: Play it a little risqué, style this the way we did with our gorgeous model and wear it with a low waist boyfriend jeans and a white blazer. 
The fabric in all our limited edition products is different from the rest of the collections in the way it shines and it is lighter. The fabric is breathable microfiber created from scratch, thread by thread, then digitally printed on. Suitable for all weathers, and comfortably stretchy. Wrinkle-free. Hand made in Lebanon.
Customers' photos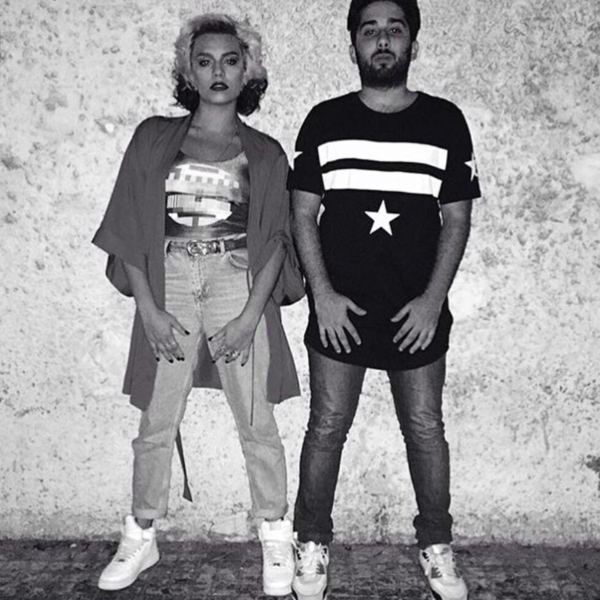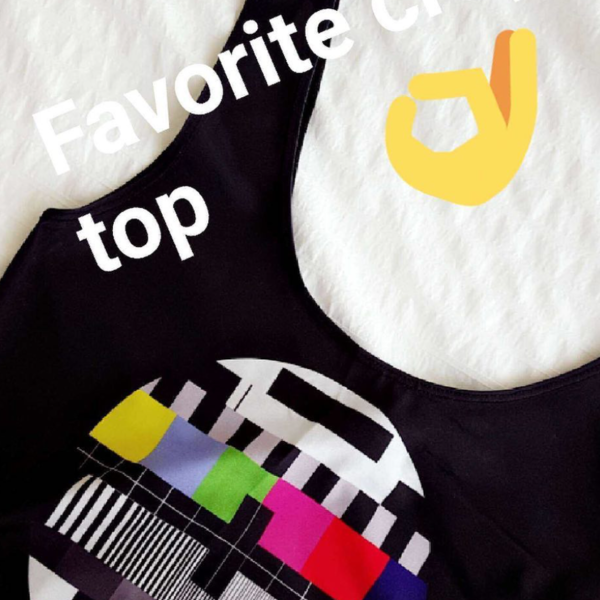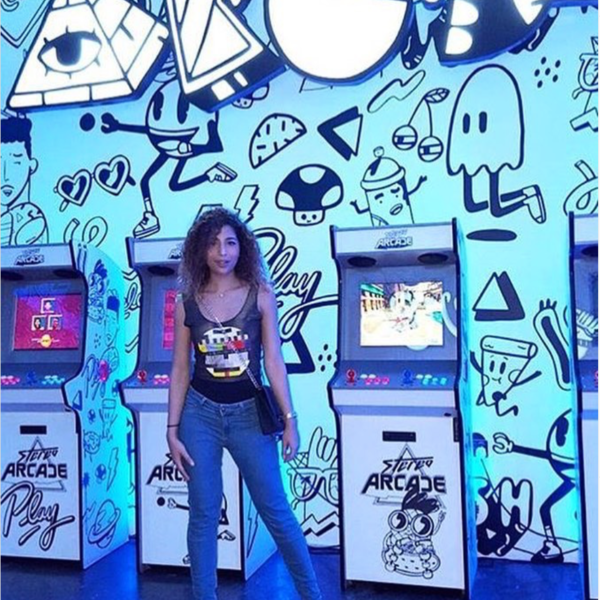 Discover photos of our customers. Share your unique experience of using the product.