Dog Gone Woof! sleeveless shirt
It was gonna happen sooner or later.
This bad boy has been locked up, he's gone totally woof!
But wait til you see him give you that look and wiggle his tail, he'll be bailed out in a jiffy.
The fabric is the same in all our products, which is breathable microfiber created from scratch, thread by thread, then digitally printed on. Suitable for all weathers, and comfortably stretchy. Wrinkle-free. Hand made in Turkey.
Customers' photos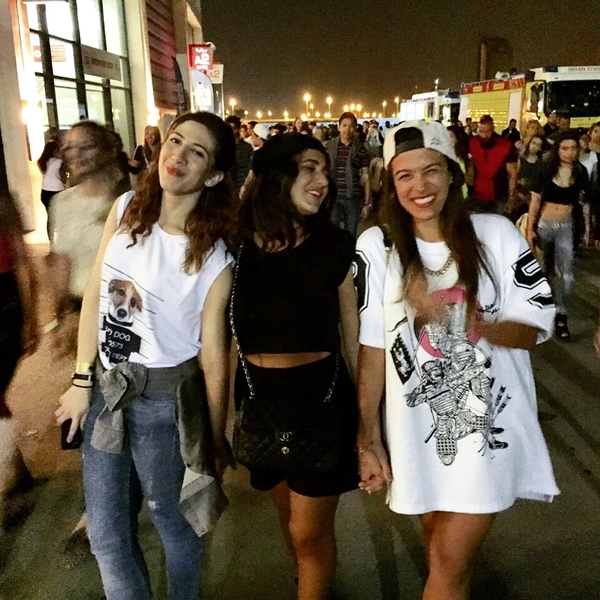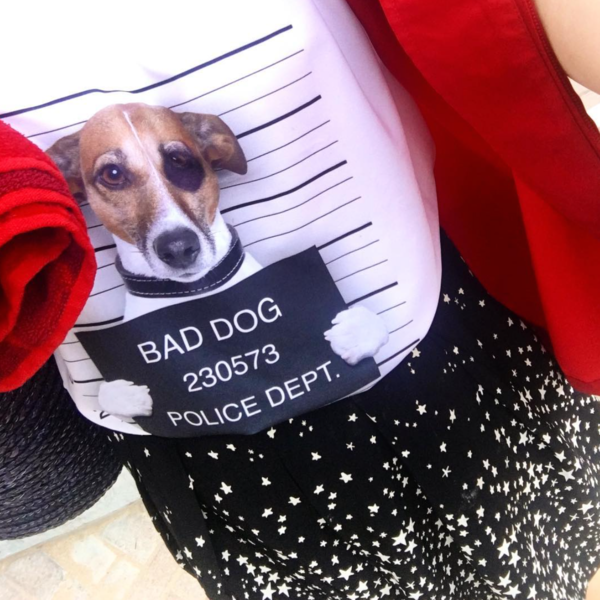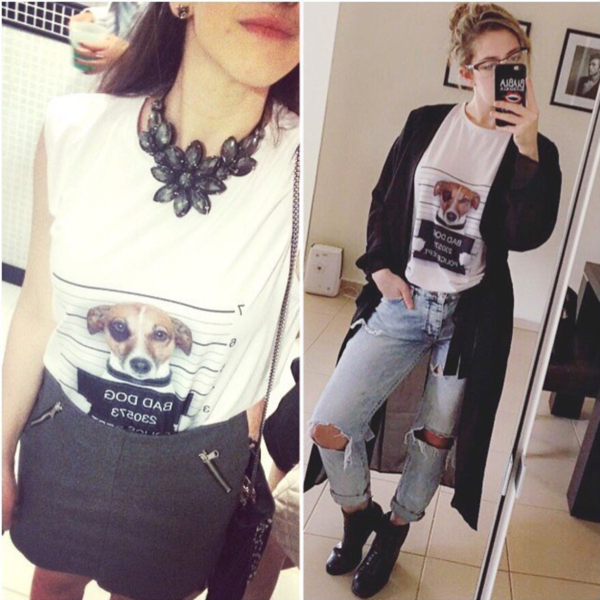 Discover photos of our customers. Share your unique experience of using the product.