Feline bodysuit
How about giving that animal print a minor twist- it's raw, it's sassy and it's definitely there in our street style favorite inspos! 
This piece has a sheer black back, for that extra sexy (for added sexiness).
It's daring and it's one hell of a show-stopper piece. 
Match this baby up with some black leather and you got yourselves the perfect outfit for a wild night out. 
The fabric in all our limited edition products is different from the rest of the collections in the way it shines and it is lighter. The fabric is breathable microfiber created from scratch, thread by thread, then digitally printed on. Suitable for all weathers, and comfortably stretchy. Wrinkle-free. Hand made in Lebanon.
Customers' photos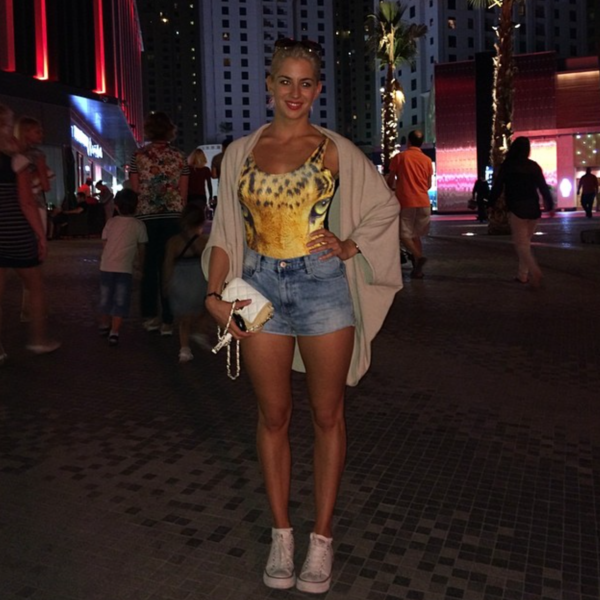 Discover photos of our customers. Share your unique experience of using the product.