Flower Bed Bull jacket
The bull is on a flower bed and ironically it is of the color red.
(even though it's the object that moves the most that drives him mad, and not the color red FYI).
So hard-headed and powerful, it is not a creature that we want to mess with. Ever.
The fabric is the same in all our products, which is breathable microfiber created from scratch, thread by thread, then digitally printed on. Suitable for all weathers, and comfortably stretchy. Wrinkle-free. Hand made in Turkey. 
Customers' photos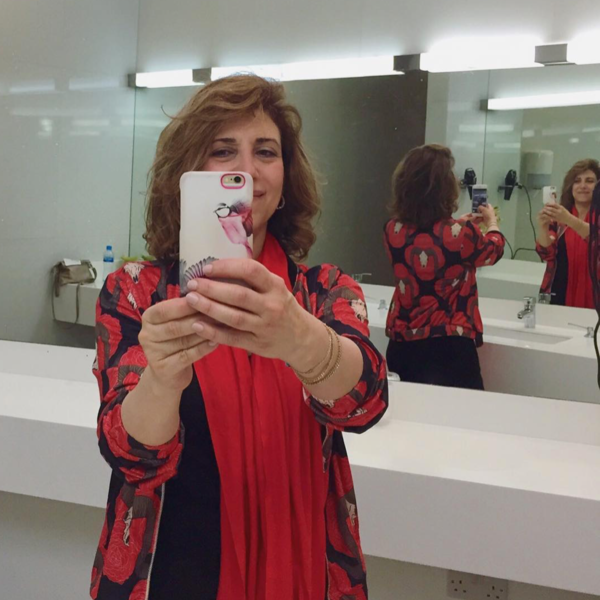 Discover photos of our customers. Share your unique experience of using the product.