Gardens of Color legging
As colorful as ever, these gardens do not just wait for spring to bloom.
All they ask for is some sun to help them through the rain
so they can let all their true colors show.
The fabric in all our products is breathable microfiber created from scratch, thread by thread. Suitable for all weathers, and comfortably stretchy. Hand made in Turkey.
Customers' photos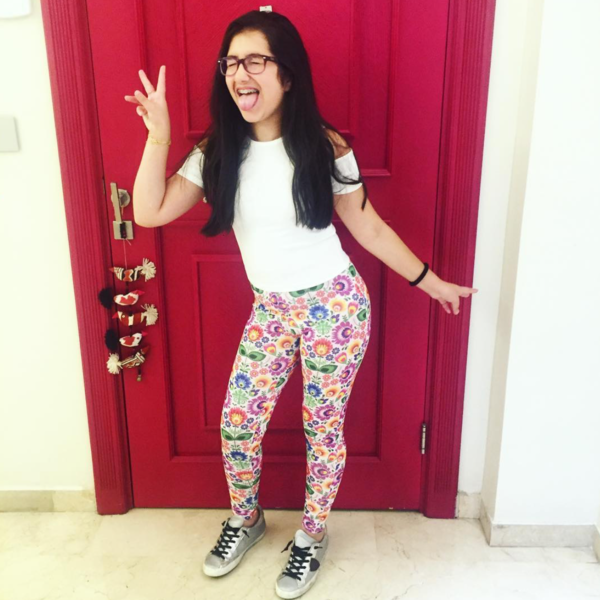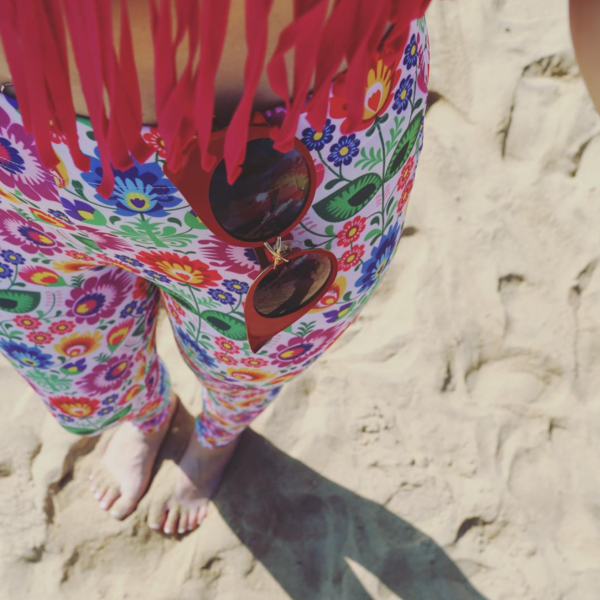 Discover photos of our customers. Share your unique experience of using the product.