Hipsters shirt
hip·ster
ˈhipstər/
noun
1. A person who puts in the effort to look effortless. Follows the latest trends and adds a vintage twist to them; hipsters are very loyal to past creations. Usually humorous and knows how to enjoy life.
The fabric is the same in all our products, which is breathable microfiber created from scratch, thread by thread, then digitally printed on. Suitable for all weathers, and comfortably stretchy. Wrinkle-free. Hand made in Turkey.
Customers' photos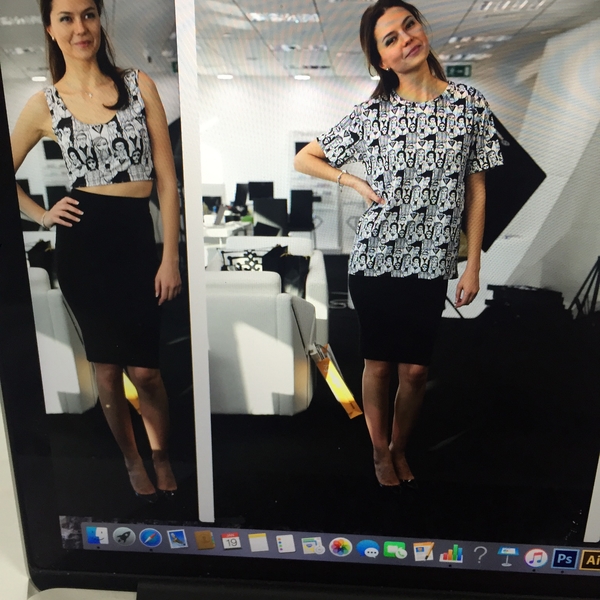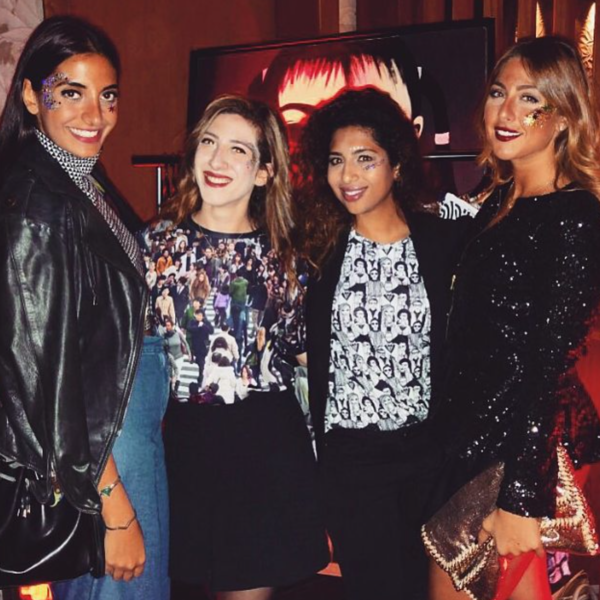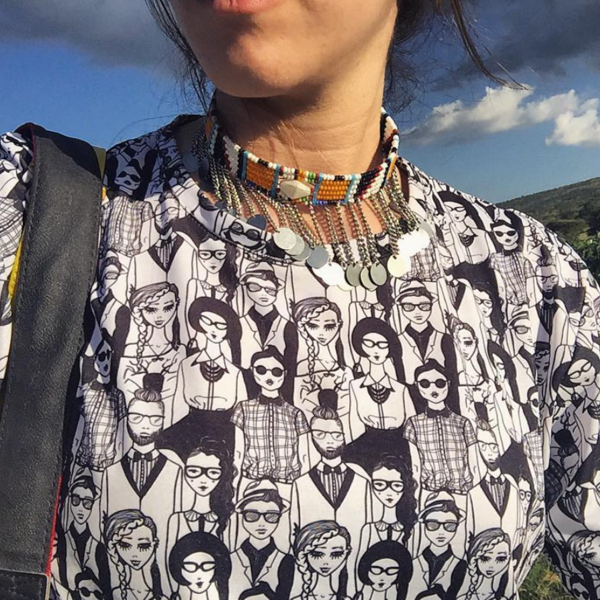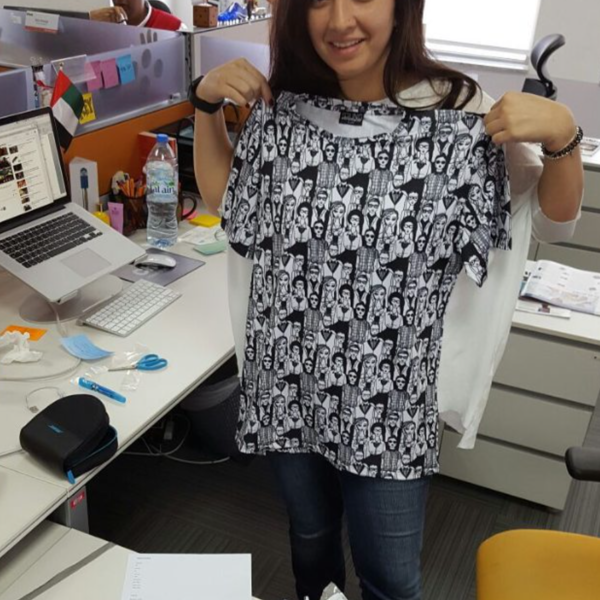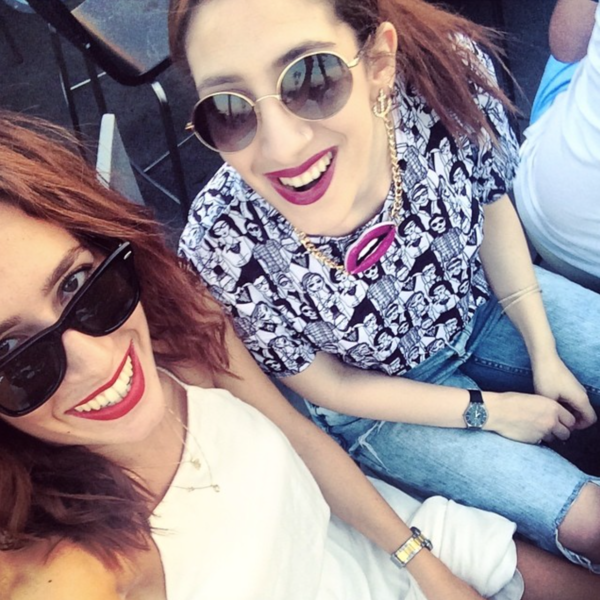 Discover photos of our customers. Share your unique experience of using the product.