Honey Bee Jewel legging
Miss Queen Bee is making some big changes around here at the colony.
Even though her honey already brings all the drones to the yard, she's like "It's better than yours". 
She knew she could still do better though.
so, Queen bee could not rest until she turns her honey into jewelry so you can wear it in print.
The fabric is the same in all our products, which is breathable microfiber created from scratch, thread by thread, then digitally printed on. Suitable for all weathers, and comfortably stretchy. Wrinkle-free. Hand made in Turkey.
Customers' photos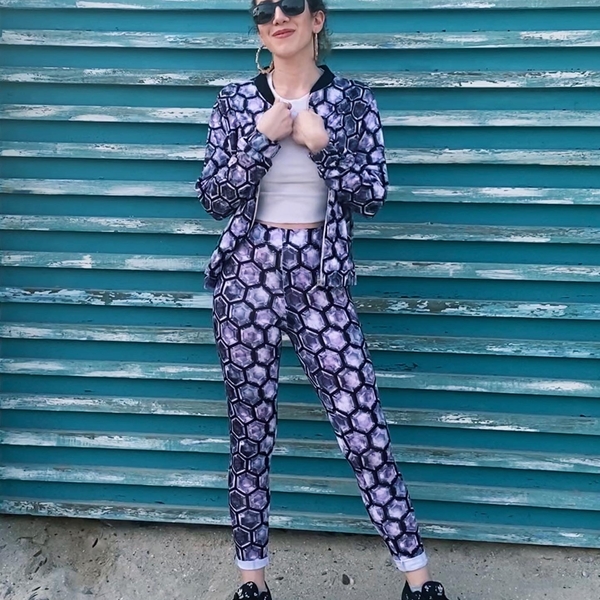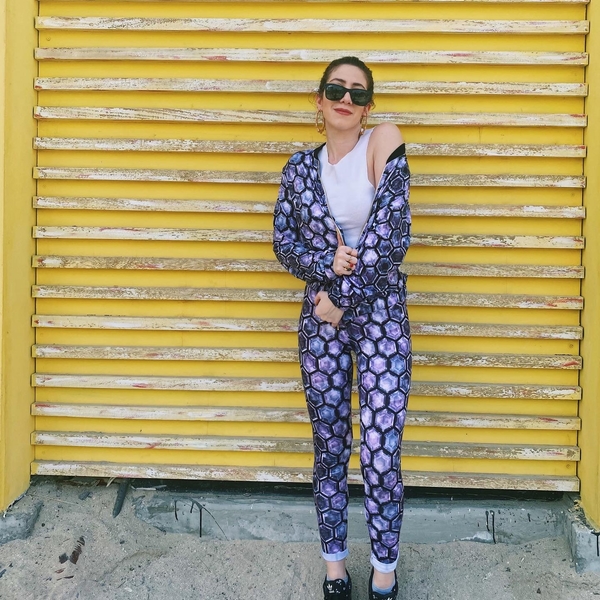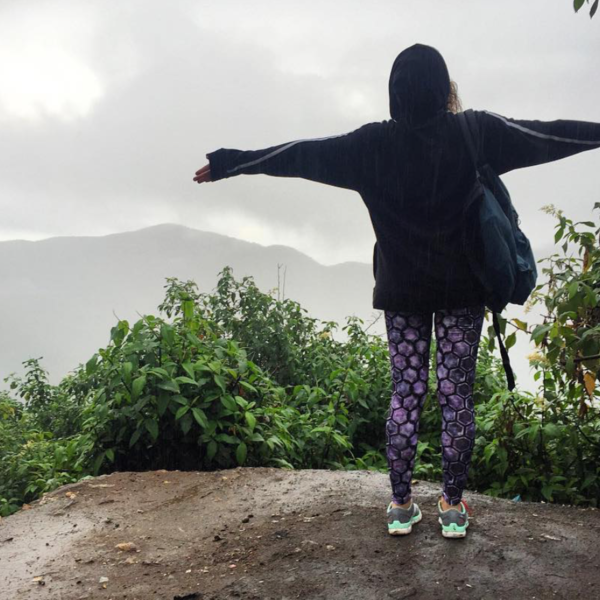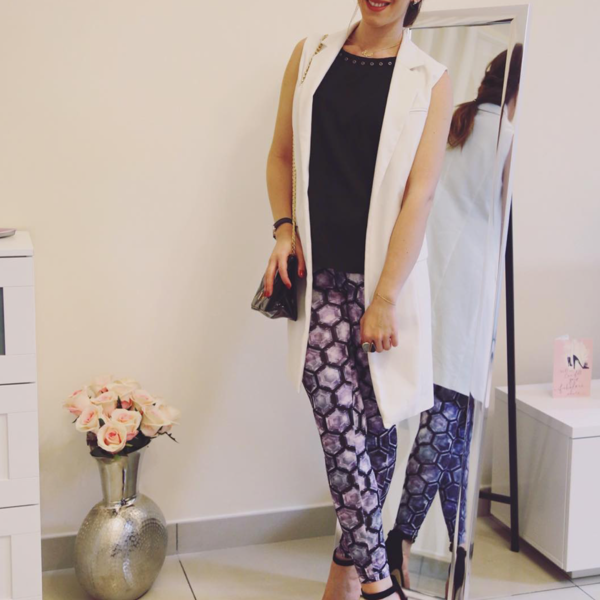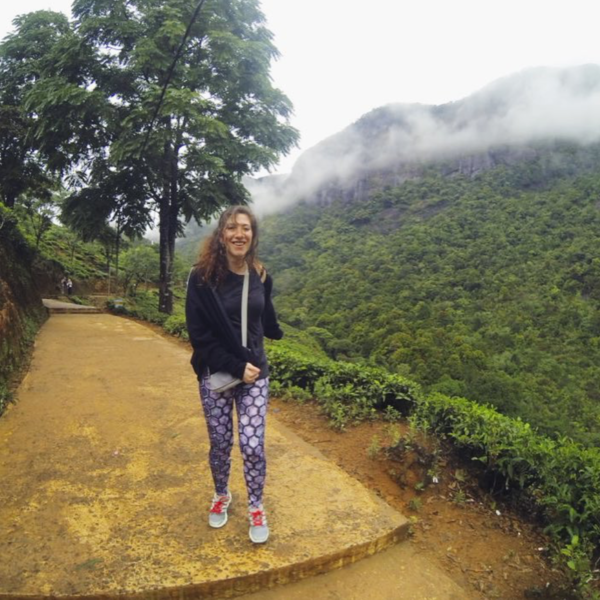 Discover photos of our customers. Share your unique experience of using the product.