Lace it Right bikini TOP
There's nothing sexier than lace, it's so delicate and feminine.
In other words, we had to have it in print.
When the lace is tight, the lace is right. Uhum.
BIKINI TOP & BOTTOM SOLD SEPARATELY FOR MORE SIZE FLEXIBILITY.
The fabric is the same in all our products, which is breathable microfiber created from scratch, thread by thread, then digitally printed on. Suitable for all weathers, and comfortably stretchy. Wrinkle-free. Hand made in Turkey.
Customers' photos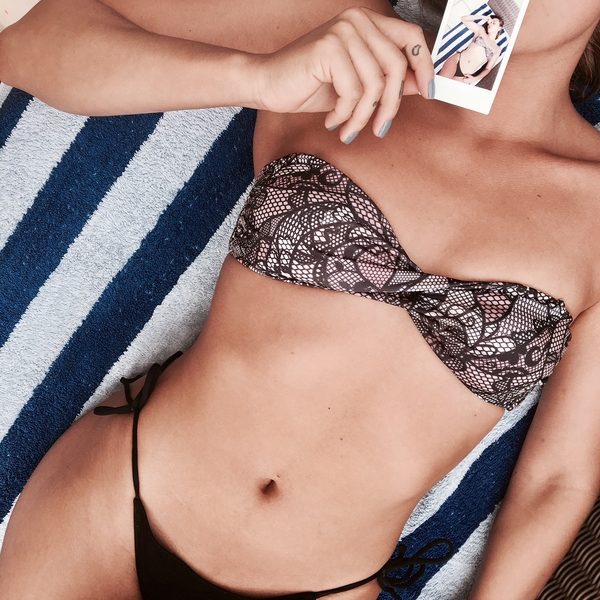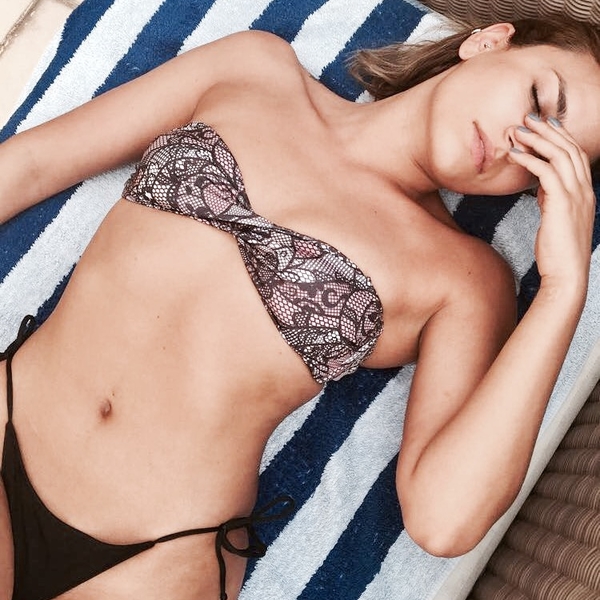 Discover photos of our customers. Share your unique experience of using the product.