Lotus Lovers swimsuit
From a muddy swamp emerges the breath-taking lotus flower.
It represents purity, clarity of the heart and mind, strength, good luck, long life as well as honour and respect.
The fabric is the same in all our products, which is breathable microfiber created from scratch, thread by thread, then digitally printed on. Suitable for all weathers, and comfortably stretchy. Wrinkle-free. Hand made in Turkey.
Customers' photos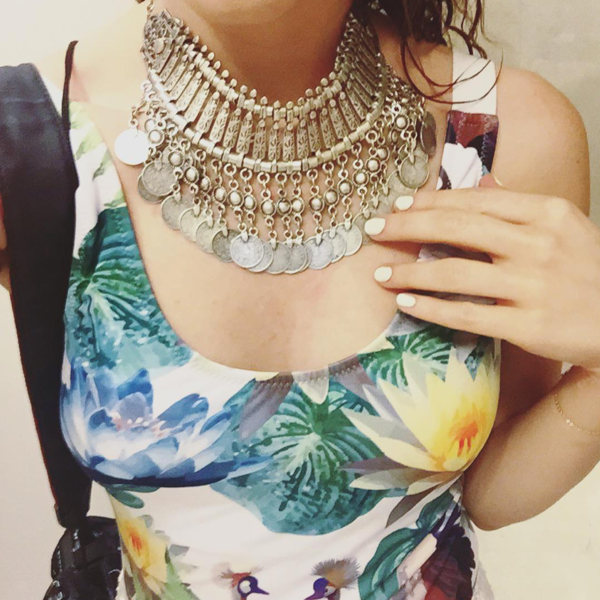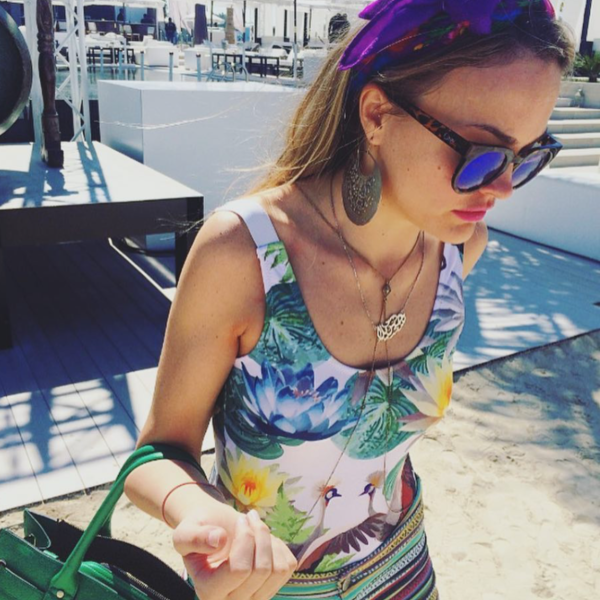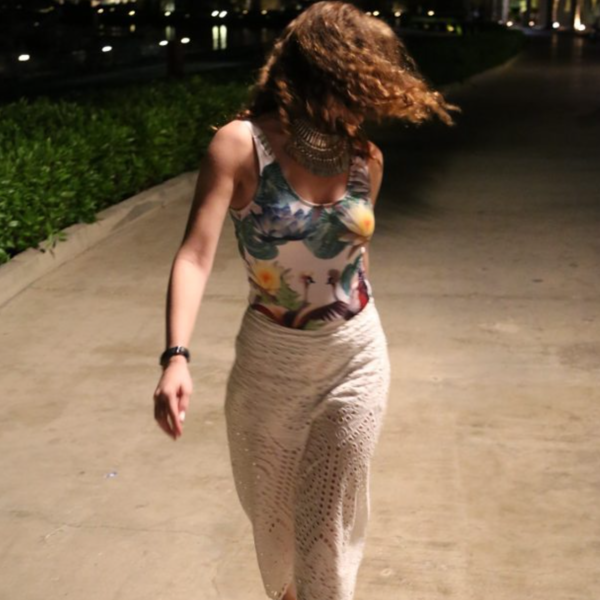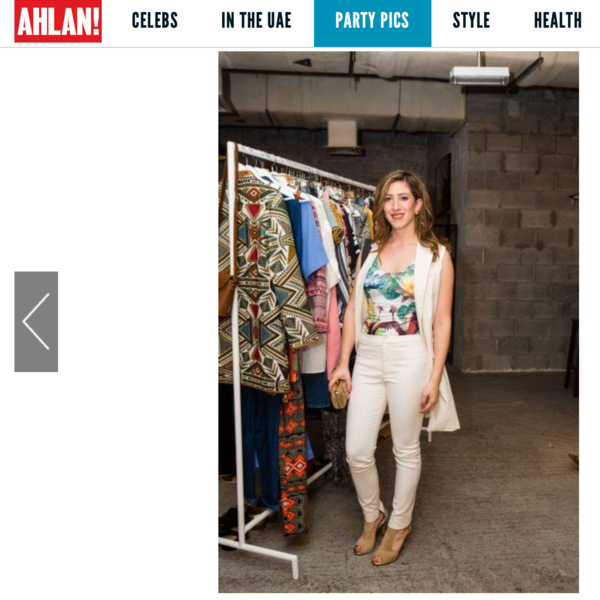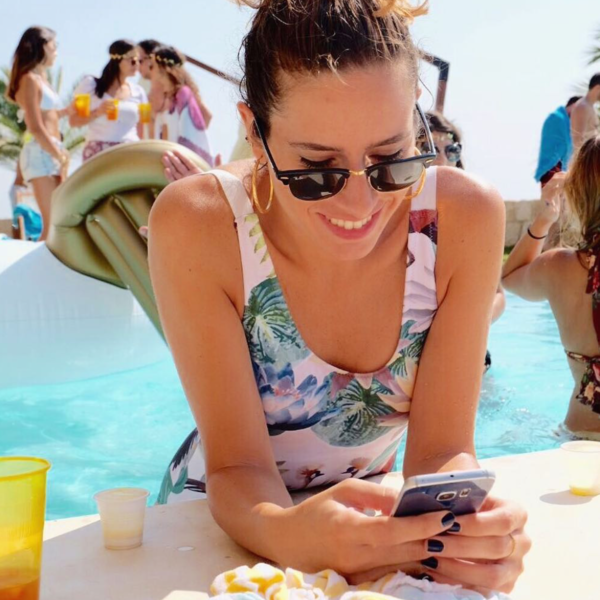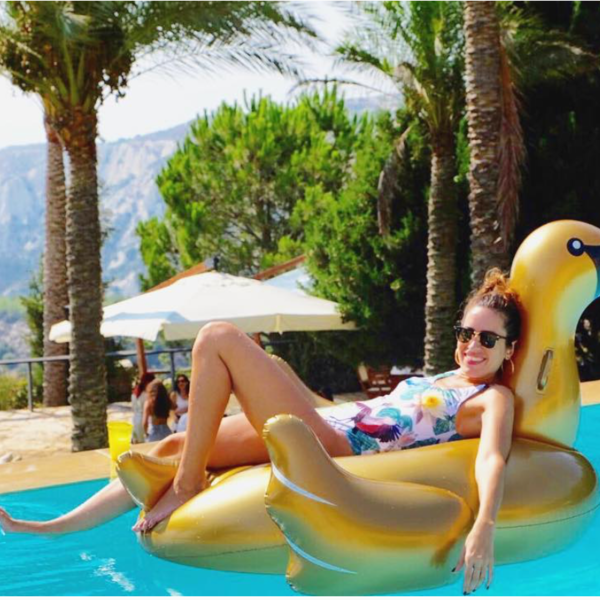 Discover photos of our customers. Share your unique experience of using the product.