Retro Lips Bodysuit
We are officially admitting to our lips on print addiction! Only this time, we gave our "lips don't bite" a retro twist and made this baby.  Let's allow ourselves to go all pin-up for old times sake: red lips, an up-do, high-waist shorts, light neck scarf, driving a mint blue convertible chevy. we sure love the sound of that. we recommend you match it with some red, black, electric blue or metallics. 
The fabric in all our limited edition products is different from the rest of the collections in the way it shines and it is lighter. The fabric is breathable microfiber created from scratch, thread by thread, then digitally printed on. Suitable for all weathers, and comfortably stretchy. Wrinkle-free. Hand made in Lebanon.
Customers' photos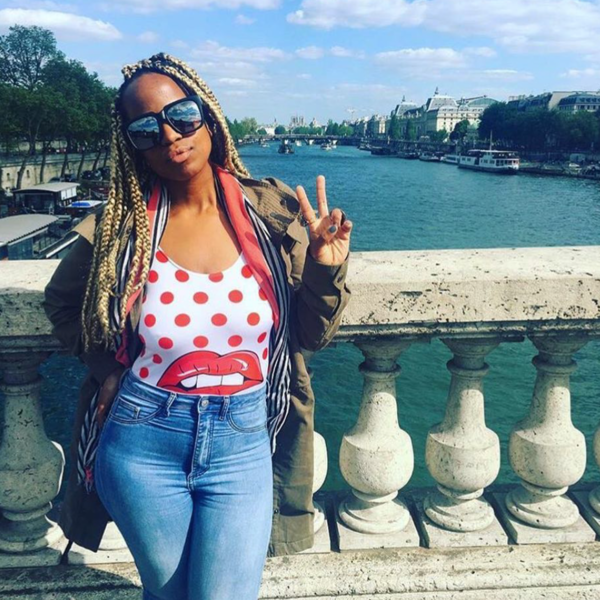 Discover photos of our customers. Share your unique experience of using the product.