The Big Apple shirt
A little history about New York City as "the big apple":
in the 1920's, John Fitzgerald, writer for the New York Morning Telegraph, was the first to refer to New York City's races as "Around the Big Apple."
And then later on, it is the jazz musicians that made the term stick by refering to New York City as "THE BIG APPLE" in their music.
The fabric is the same in all our products, which is breathable microfiber created from scratch, thread by thread, then digitally printed on. Suitable for all weathers, and comfortably stretchy. Wrinkle-free. Hand made in Turkey.
Customers' photos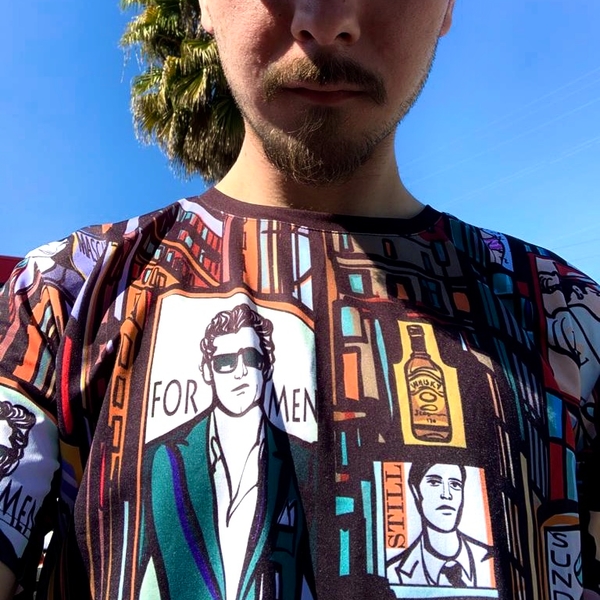 Discover photos of our customers. Share your unique experience of using the product.