Who Run The World legging
Black and white with a twist! Just the way we like it. 
Yes, we're all about that non ending black and white trend- but we believe in steppin' it up. 
And right here, is exactly what we did with an army of girls with red lipstick.
Step up your game by adding bold bold wedges to these babies. Top it all off with an electric blue sharp cut blazer, or an oversized denim jacket. 
The fabric in all our limited edition products is shiny breathable microfiber created from scratch, thread by thread. Suitable for all weathers, and comfortably stretchy. Hand made in Lebanon.
Customers' photos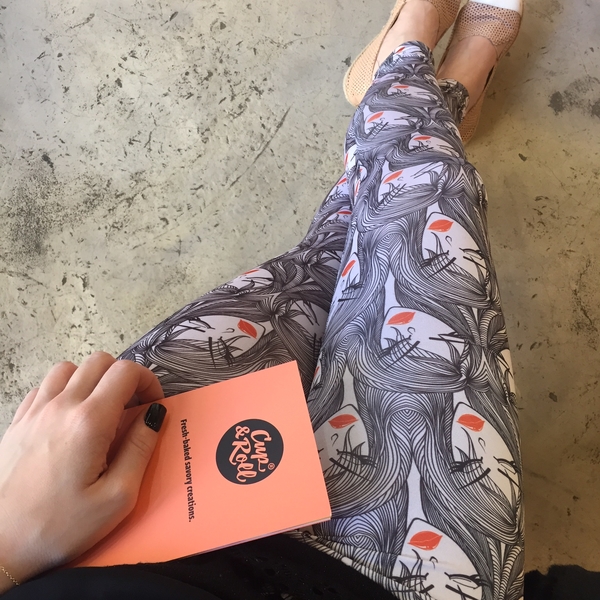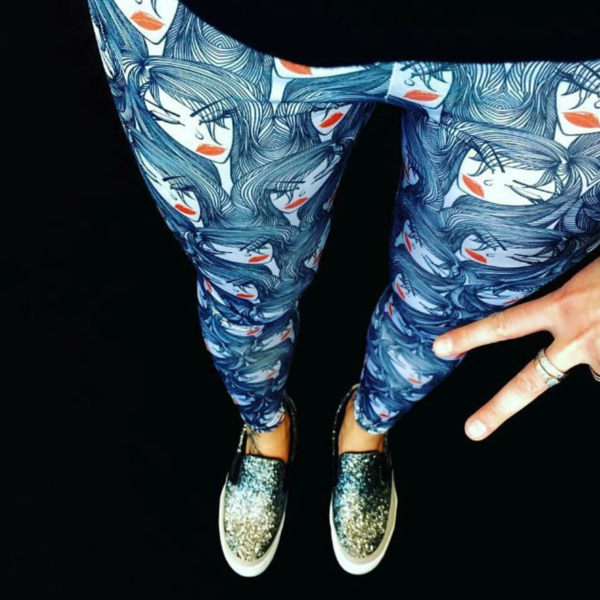 Discover photos of our customers. Share your unique experience of using the product.